Shawn Casemore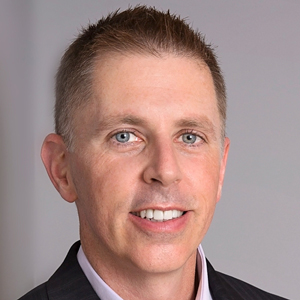 Shawn's expertise and passion for helping teams achieve peak performance didn't just happen overnight. After a nearly twenty year corporate career in automotive, packaging, pharmaceuticals, electronics, and power generation holding various leadership roles from team leader all the way up to Assistant General Manager, he learned a thing or two about being an effective leader, and more importantly what it takes to build a strong and productive team that would consistently deliver results.
His journey as a professional speaker began in 2009 when he left his corporate career to launch his speaking career. Today, as a speaker, consultant and author Shawn invests significant time studying top performing organizations around the world, consulting with and advising CEOs and Entrepreneurs on how to grow their organization by empowering their teams to maximize customer value through the creation of compelling employee-customer connections.
Recognized as a thought leader in the area of team development, Shawn's ideas and perspectives are frequently published in industry publications including the Association for Manufacturing Excellence, Fast Company, Industry Week, 20/20 Magazine, the Globe and Mail and CFO Magazine to name a few.
Despite a hectic travel schedule across North America, Shawn enjoys spending time with his wife Julie and their two young boys in the small town of Chatsworth, just North of Toronto, Ontario. In his free time Shawn also enjoys cross-fit, golfing, and what he describes as riding an assortment of fun, albeit dangerous, motorized vehicles.