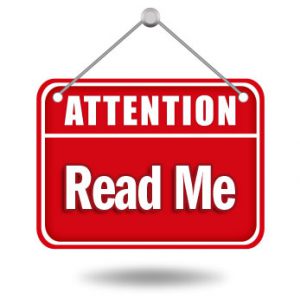 May 4, 2018
We are preparing to send ballots for the election of Local 37 Union Officers. We want to be sure all members in good standing have their opportunity to cast their vote. As per our Local 37 By-laws Article III Sec. 4 (f) these ballots must be mailed.
We will be using the mailing address we currently have on file for you.
If your address has changed, or if you think we don't have the correct address please contact us via email or by calling toll free at 1-877-437-0037. We'll update our database with your correct address.