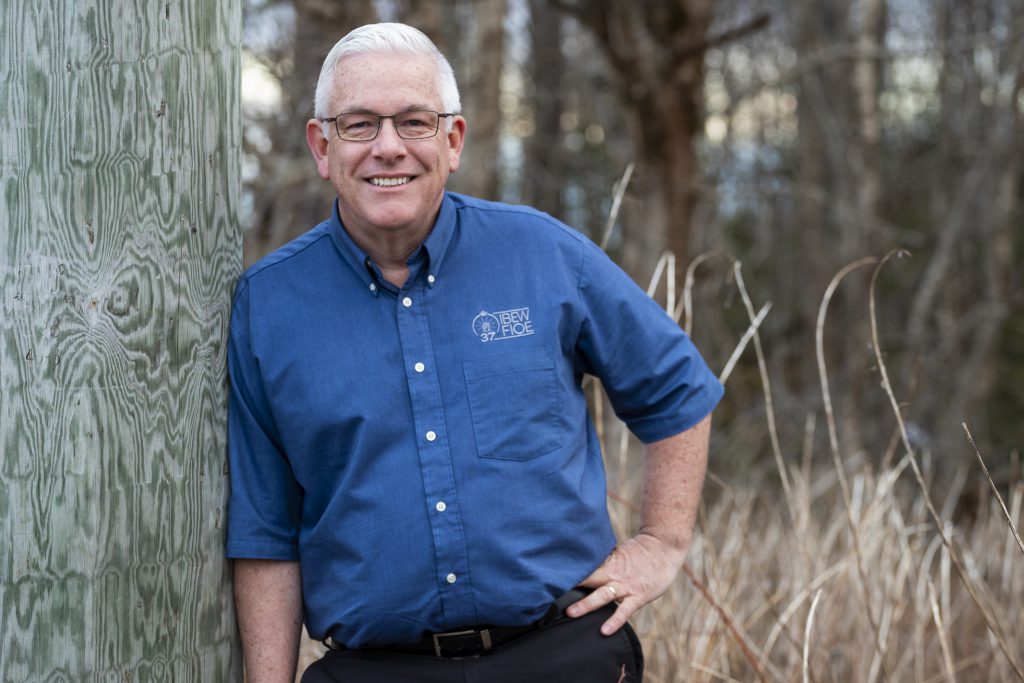 It's an absolute honour to have been re-elected by members of Local 37 to serve as your Business Manager. I'm truly humbled and grateful for the opportunity to continue representing you.
I'm also very thankful for the strong support that I received from so many of you during this election. To those who didn't support me, I know you voted as you thought best for our union. I hope that by working hard for all members, I can earn your support. I know we can all work together as a team to build an even better, stronger union.
I'd like to give special thanks to the staff of Local 37 who work so hard for our members every day – Claude Richard, Mary Williamson, Drew Simpson, Leslie MacNeill, and Darcey Hood, as well as Ali Heighton our Training Trust Fund coordinator.  An election can be a hard and stressful time for them, and I'm grateful for their hard work and dedication to the membership of Local 37.
The extra work required by Leslie and Darcey to support the administration of the election under the supervison of election judge, Phil Hepditch, deserves recognition. Phil also deserves special thanks for the excellent job he did as the election judge – his goal was to run an election that was fair, professional, respectful, and transparent – and he accomplished his task in an exemplary fashion.
A sincere thank you is also due to the outgoing Executive Board members for their commitment and service to the members of Local 37. And I'd like to welcome all of the new, and returning, Executive Board members. I'm looking forward to working with all of you so that we can work together to continue our Local's Mission of working as a team to improve the lives of our members and their families.
Last, but certainly not least, I would like to take this time to thank my wife Krista and our two children, James and John. The job of Business Manager takes me away from them on a frequent basis, and I'm grateful for having such a caring, understanding and loving family.
Sincerely,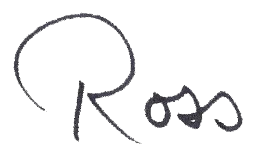 Ross Galbraith
Business Manager
IBEW Local 37