Members can help End Exclusion
The New Brunswick Association of Community Living has an opportunity to help over 10,000 people out of exclusion.  And they need you. People in our communities need you. Please help us work together to End Exclusion. Because everyone has the right to belong.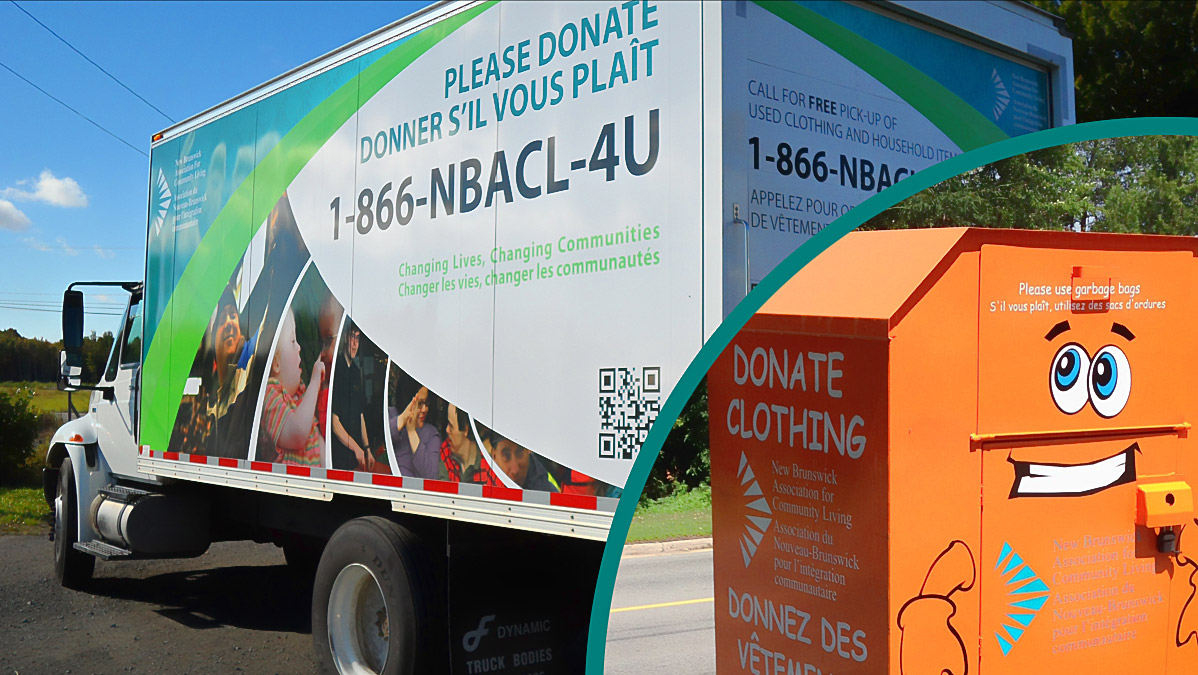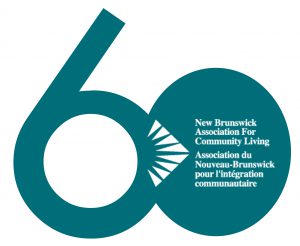 The New Brunswick Association For Community Living (NBACL) is a provincial non-profit organization that works on behalf of children and adults with an intellectual disability and their families. They work to ensure that people with an intellectual disability, with the support of their families, have the option to choose the supports they need to live meaningful lives and participate in their communities as valued and contributing members.
What is the End Exclusion Campaign?
NBACL recently announced a major fundraising campaign called "End Exclusion". The funds will be used to help end exclusion for New Brunswickers who have an intellectual or developmental disability by creating solutions, removing barriers, engaging the community, and providing hope.
Here are some ways you can learn more about the NBACL, their programs, the work they do, the New Brunswickers they help, and how to give your support.