Pierre Battah's Session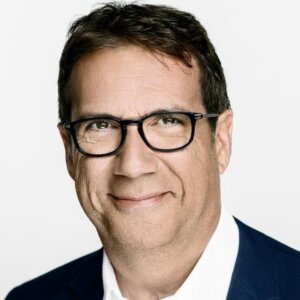 Breakout Session 2A: Leading with Humanity in Our New World of Work
Pierre Battah believes that new ways of working require new ways of leading people. This interactive session inspires leadership teams to build healthy relationships which enable a culture defined by excellence, inclusion, and learning. Aspiring, emerging and experienced team leaders will learn how to:
• Create a learning culture defined by better problem solving, greater engagement and a climate of progress and improvement.
• Use the science of positivity for better team leadership outcomes.
• Use "paying attention" and well-delivered feedback when coaching and mentoring their team.
• Lead and engage in-person, virtual or remote, hybrid or co-located teams.
Attendees will leave with practical tips to use when leading teams in our new world of work. Click here to learn more about Pierre Battah.