Political Action Committee (PAC)
The IBEW Local 37 Political Action Committee (PAC) works to bring attention to issues that matter most to our members, our union, and the labour movement. Because the decisions made by our elected officials impact all of us – at work, at home, and in our communities – political action is paramount to helping improve the lives of our members and their families.

Committee Members:

Claude Richard, Business Manager
Dave Brown, President & PAC Co-Chair
Bernie Lynch, PAC Co-Chair
Chris Selman
Ted Roberston
Mary Williamson
If you're interested in our PAC, please send an email to mary@ibew37.com.
---
2021 Federal Election – Voter Tools & Resources
Your vote is your voice at election time and we strongly encourage members to make their voices heard by getting out and voting. It's not always easy to find the information you need to learn about the candidates, the issues, or the voting process. We hope that you'll find these tools and resources helpful in navigating the upcoming election.
Check if you're registered to vote
Register to vote
Update your address
Electoral District info
List of candidates
Where to Vote
Better Jobs
Disaster-Proof Canada
Strengthen Health Care
To ensure that Canadians can exercise their democratic right to vote, Elections Canada provides voters all of the information they need on where, when and the ways to register and vote. Click here to visit Elections Canada.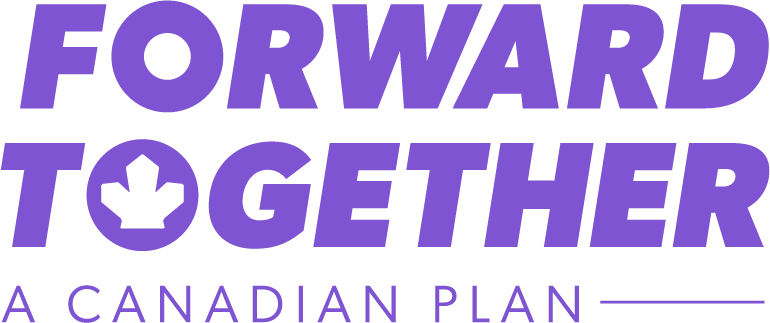 The Canadian Labour Congress (CLC) is an excellent source of information for voters to learn about important elections issues. The CLC is calling on workers to get involved in the federal election and make sure the voices of working people are heard loud and clear by the political parties. Click here for more information.