Strengthening Communities
Just in time for Christmas, Local 37, on behalf of its 2200 members, made eleven $370 donations to food banks across the province of New Brunswick.  This was made possible through the IBEW Local 37 Community Outreach Program, which is 100% funded by the administrative fees received from The Personal Insurance. The goal of the fund is to help organizations that are making a positive impact on the issues that are important to the IBEW, and to support causes that matter to our members and to the communities they call home.
In addition to the food banks, this program has enabled Local 37 and its members to provide support to a variety of activities and initiatives such as youth athletics, mental health awareness, aboriginal education, bursaries, local arts and cultural performances,  etc.
Continuing in the spirit of giving, Local 37 did something new this past holiday season. Instead of purchasing small token gifts of appreciation for all members, an amount equivalent to cost of the gifts will be divided amongst registered New Brunswick charities – as decided by 37 randomly selected members of the Local (listed below). These members are being notified and sent all the information they need for making a $175 donation to the charity of their choice on behalf of all members of IBEW Local 37!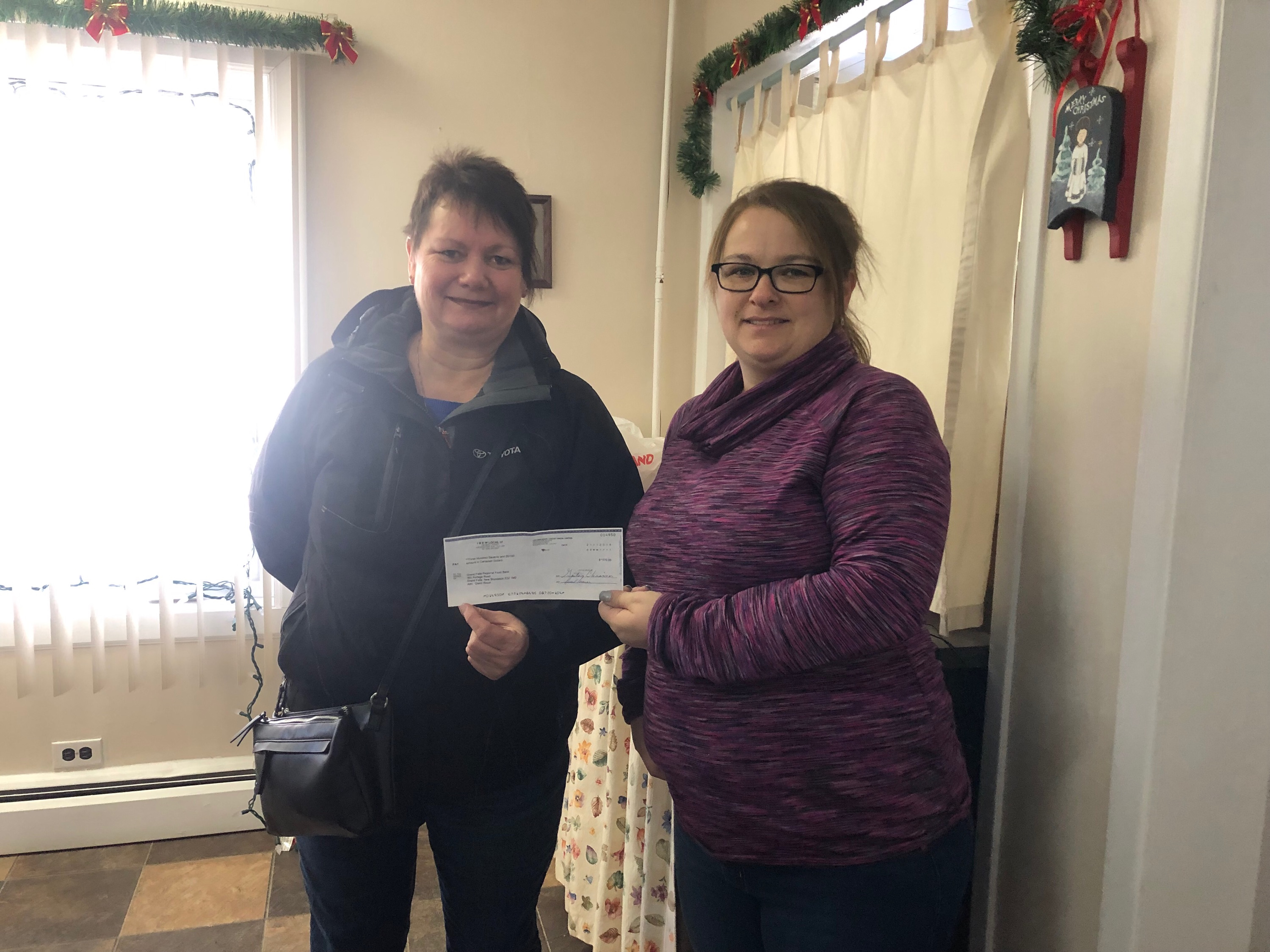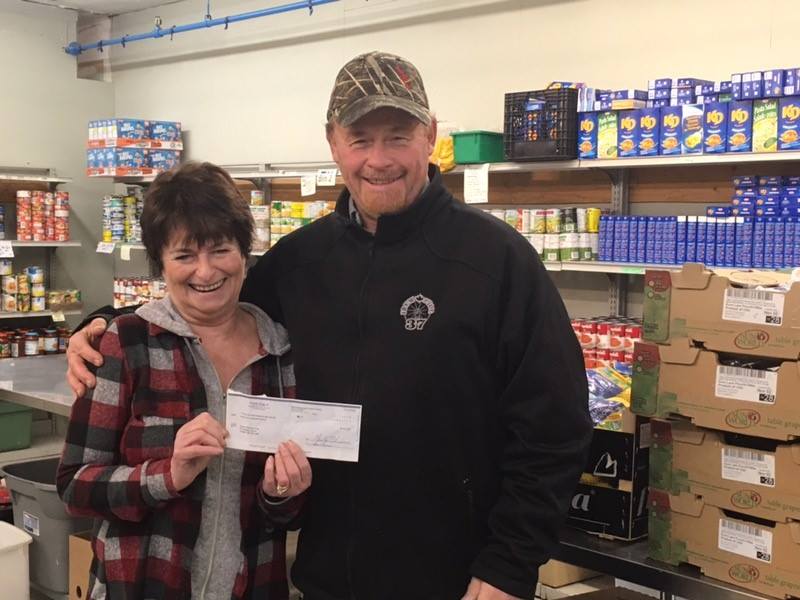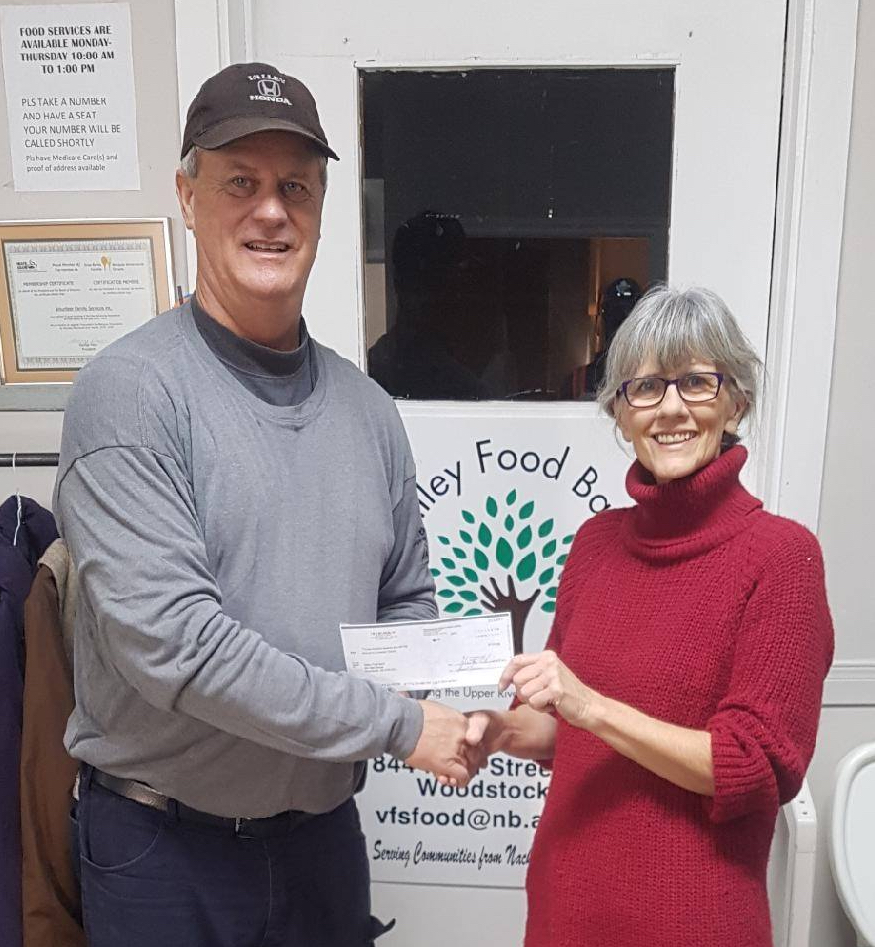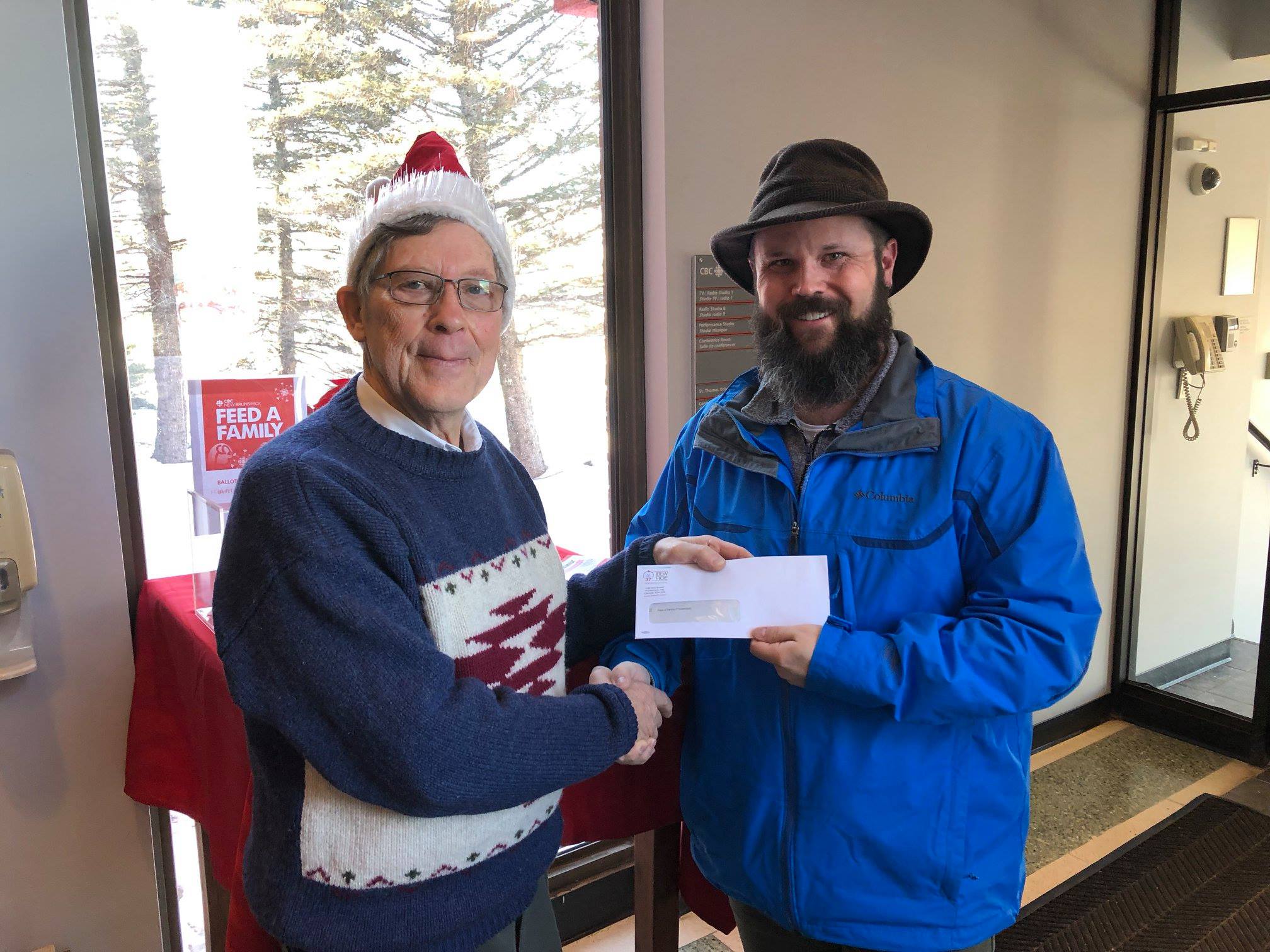 1.  Patricia Benoit
2.  Monique Bourgoin
3.  Shane Brewer
4.  Tamara Brown
5.  Sheena Buchanan
6.  Scott Caldwell
7.  Christine Carr
8.  Alan Clark
9.  BradenCook
10.  Abby Davidson
11.  Jeannine Dionne
12.  Grant Donnelly
13.  Keith Dunlop
14.  Tyler Farrer
15.  Joanne Firlotte
16.  Andre Godin
17.  Julie Godin
18.  Miles Goff
19.  Todd R. Hallett
20.  William Halpin
21.  Dale Irving
22.  Kim Kane
23.  Jesse LaPaire
24.  Blake Lovely
25.  Benoit Mazerolle
26.  Denis Mazerolle
27.  Mark Donald McNeil
28.  Stephanie Murphy
29.  DeniseOuellette
30.  Denis Pelletier
31.  Norma Jean Rossley
32.  Yvon Savoie
33.  ShirleyScott
34.  Norman Sirois
35.  Yan St. Onge
36.  Brent Toon
37.  Michael Young