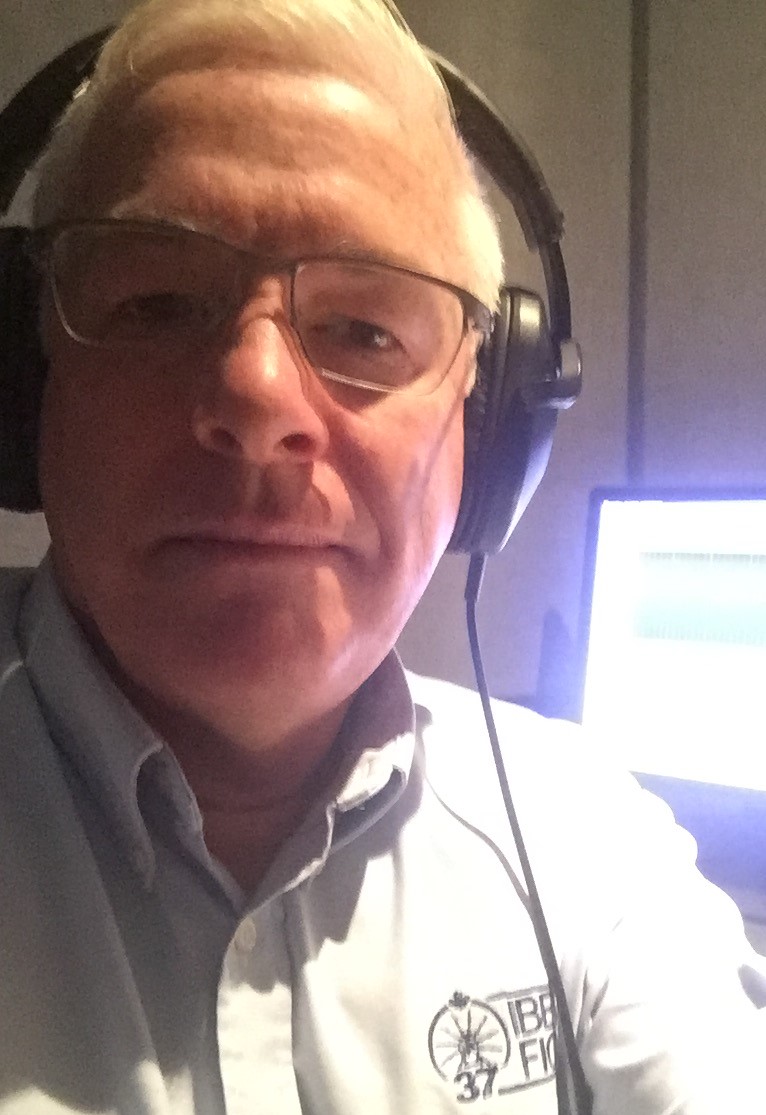 The federal Liberal government announced it will be phasing-out coal from electrical generation by the year 2030 —making 90 per cent of Canada's power generation "clean."
Four provinces have coal-power plants: Alberta, Saskatchewan, New Brunswick and Nova Scotia.
Local 37 Business Manager, Ross Galbraith was interviewed about phasing out coal fired generation on CBC's "The Current". You can listen to the CBC interview by clicking here.