We Are a Proud Union of Professionals

IBEW Local 37 is a team of professionals dedicated to serving and representing professionals when it comes to safety, rights, workplace issues, developing and delivering programs, and helping make sure our members get the most out of their membership.

We are a powerful advocate for our members and always here with the support, resources, and expertise needed to protect their rights and help make lives better.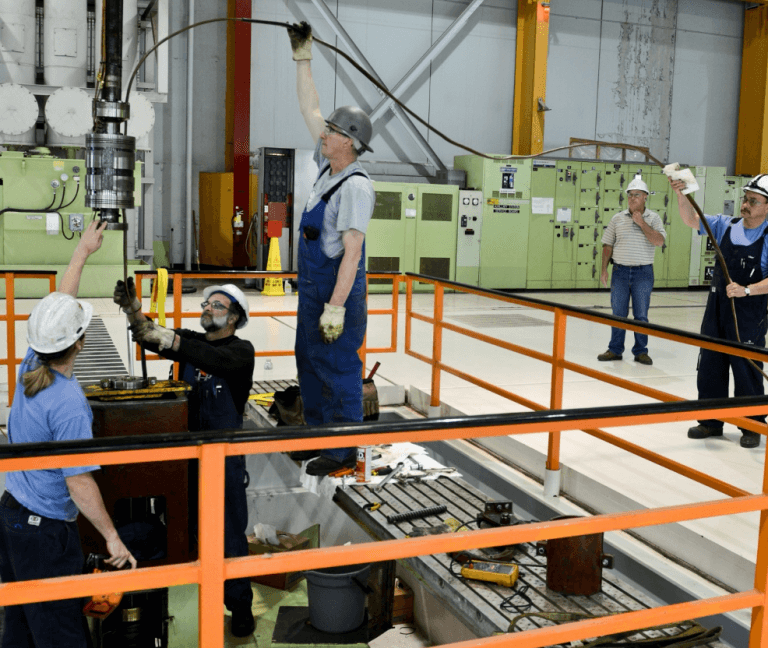 MISSION, VISION & GUIDING PRINCIPLES
IBEW Local 37 is committed to a policy of service to members characterized by transparency in operations and open communications. And as a forward-thinking organization serving our members, we ensure our decisions and actions are aligned with our mission, vision, and guiding principles.
OUR MISSION
To work as a team to improve the lives of our members and their families.
---
OUR VISION
We shall be at the leading edge of the labour movement, serving our members with energy, enthusiasm and innovation.
---
OUR GUIDING PRINCIPLES
We are first and foremost representatives of our members:
We are committed to representing our members and positively impacting the quality of their lives.
We are guided by the history and traditions of the IBEW, its constitution, and the Code of Excellence:
We will honour and respect the principles of the IBEW and our actions will be guided by the terms under which we are a local of the IBEW.
We balance individual needs with the collective interests of our members:
We will earn the respect of our members by working for the collective good of all members.
We are professional and proactive in our deeds and actions:
We will demonstrate our respect for members and provide leadership by our professional, proactive approach to issues and interactions.
We are financially responsible and accountable to our members:
We will be open and transparent with respect to our goals and activities, and will be accountable to our members for how we conduct our business.