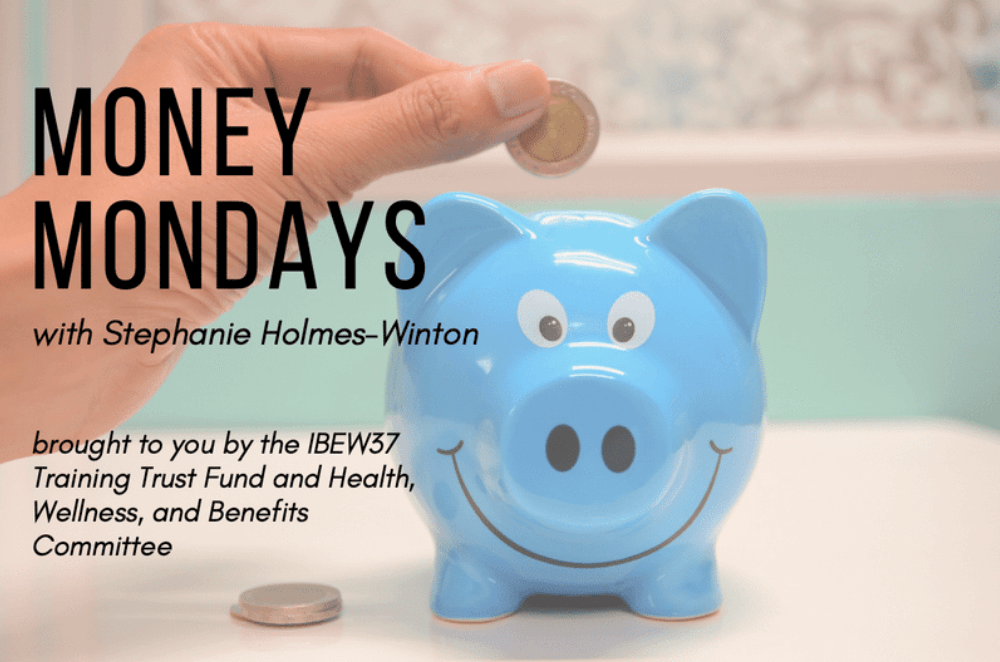 Money Mondays: Modeling Healthy Financial Behaviour for your Children
According to a Mydoh (RBC) survey, 54% of Canadian parents felt their parents weren't very transparent or proactive in teaching them about money. Further, 65% of respondents said their parents' relationship with money influenced how they manage their finances. It turns out that financial knowledge, or lack thereof, can be inherited. The majority of parents in the survey also said their mental health has been impacted by the condition of their finances. Join Stephanie Holmes-Winton for Money Monday on February 27, 2023 at 10:00am.
During this 30-minute session, you'll learn about what your children might be inheriting from you. No matter how old your children are now, it's not too late to learn better ways to communicate and model healthy financial behaviours. Don't fall into the same trap as the generation before you. Start talking to your kids about money now. We encourage you to send your questions ahead of time to get the most from the session by emailing ttf@ibew37.com or submitting them upon registration. Live questions will also be answered.