Thinking about joining a union? You've come to the right place!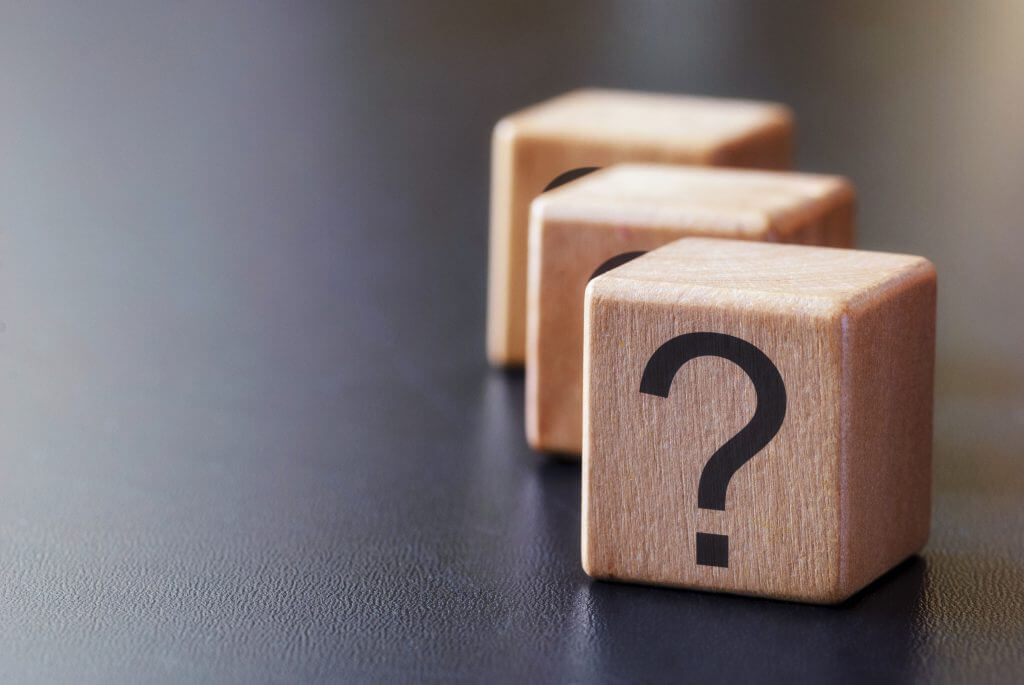 Is this you?
Do any of these situations apply to you or your workplace?
The Union Advantage
There are many advantages to belonging to a union – and we'd like to share the biggest ones with you!
The Right Choice
If you're looking to have a respected, powerful, and progressive union on your side that works hard to always do what's best for its members, then Local 37 is the right choice for you.
Steps to Forming a Union
More than ever, workers are taking steps to forming a union at work. And we can help you do the same in just five steps!
Take the first step
The first step to forming a union is to get in touch with us at IBEW Local 37! We'll be happy to give you more information about joining our union and answer any questions you may have.